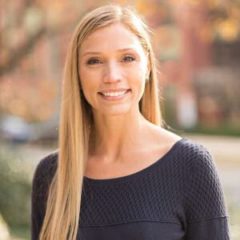 Hali
Welcome to our practice!  My name is Hali and I'm the friendly face at the front desk. I love finding ways to help people smile.  I enjoy taking the time to learn more about each patient so I can ensure a positive experience at our office. I love the sense of family our team has.  Everyone here is dedicated to our mission of treating our patients with compassion, integrity and purpose.  In my spare time, I like to hike, play volleyball and spend time with my friends and family.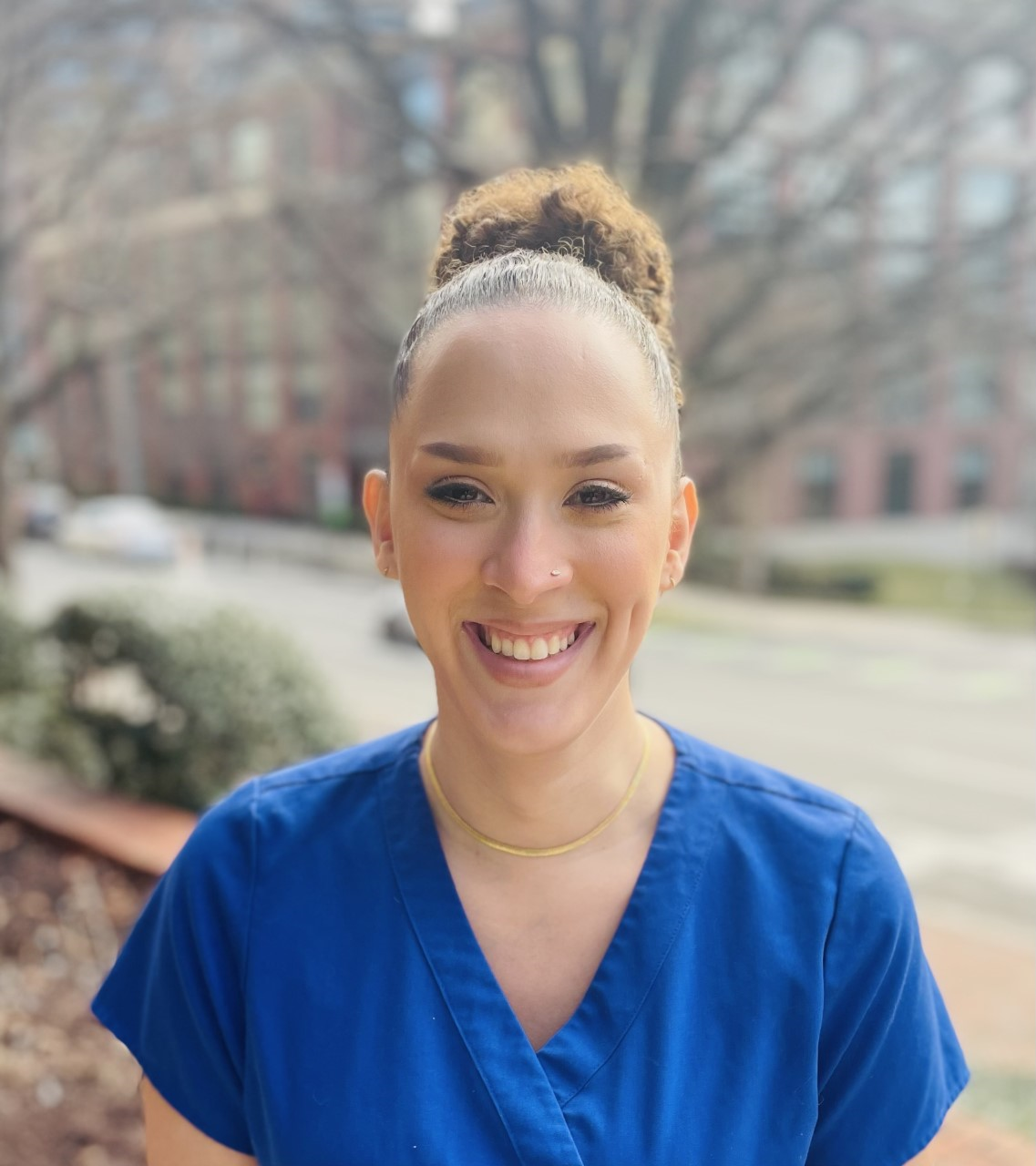 Serena
Hello and welcome to our practice! I'm Serena and I'm the patient care coordinator. I enjoy building lasting relationships as I strive to make every interaction with patients a personal and an excellent one. In my spare time, I enjoy working out, reading, and spending time with my cat, Jill.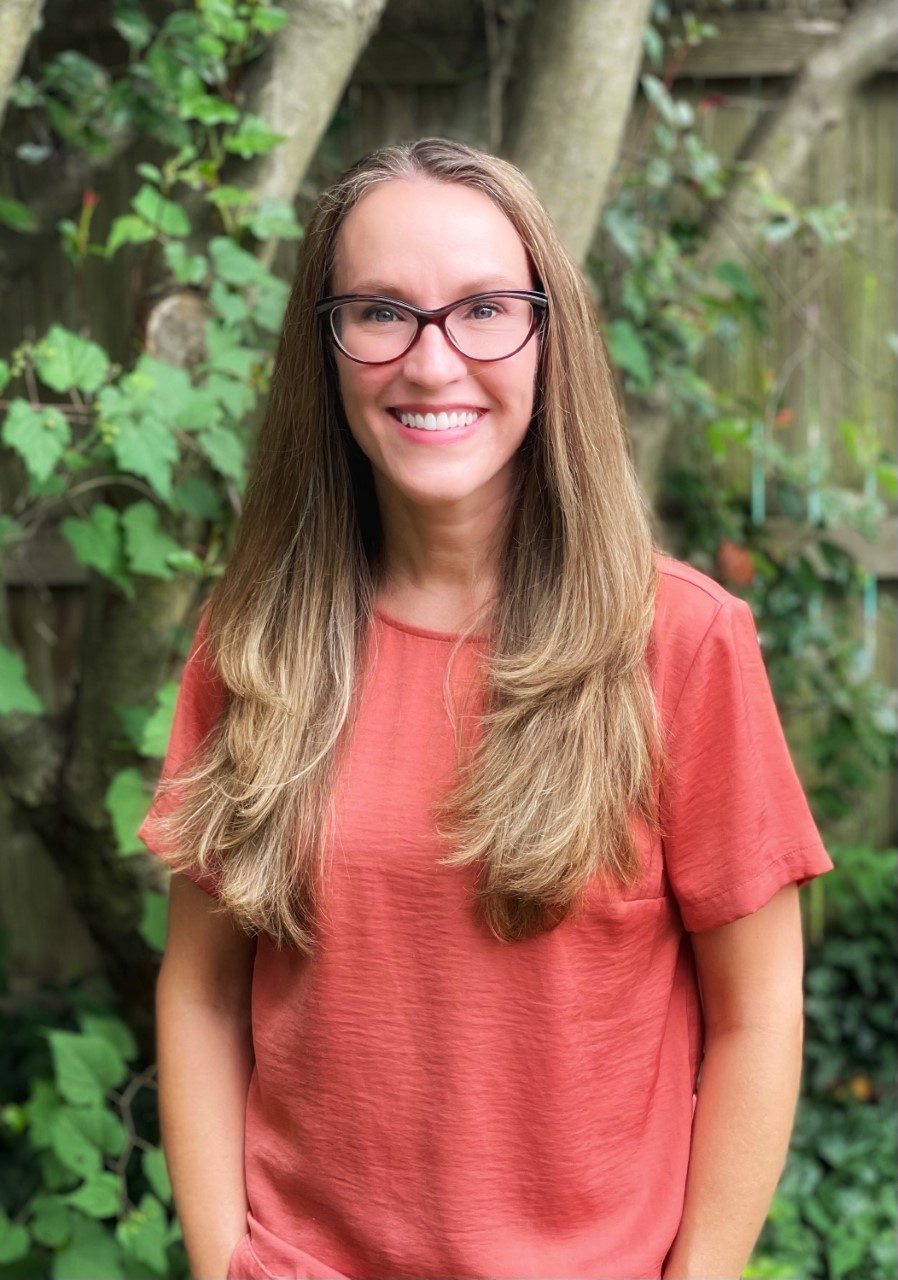 Holly Walsh
Holly Walsh is a North Carolina native. She has enjoyed working as a Dental Hygienist for 18 years. "A healthy smile is an important part of our whole-body health.  I love working as a Dental Hygienist because it's a chance to connect with people and nurture a healthy community."  Holly loves spending time with her husband and daughter, hiking, and crafting. She is a member of the environmental activist group, The Surfrider Foundation.  She is also an animal lover and claims to share her home with the world's cutest cats, Miso and Chow Mein.